services page coming soon!
Our services – coming soon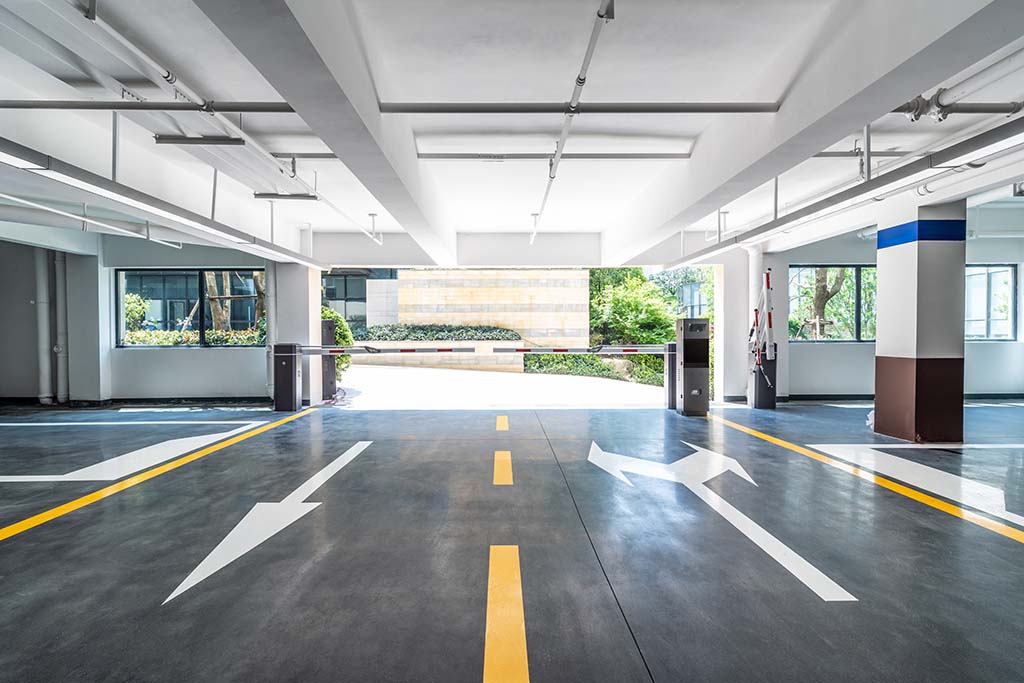 Experts in professional line marking
We are currently refreshing and updating our Services information, please come back soon to find out full information!
Pave Mark can provide a full range of services, including:
Car Park Lines
Factory Lines
Mobility Graphics
No Parking & Tow-away
Safety Line Markings
All ground marking & signage
Commercial & Industrial floor marking
Wheel Stops
Fence signage
Sports court lines and School Playgrounds
All stencil work
We offer competitive FREE QUOTES and top quality no mess workmanship.
Get in Touch with Us
0800 54 63 48
P.O Box 5126, Papanui, Christchurch, 8512