Pave-Mark Ltd
Line marking Christchurch –
Lines and Graphics 
and the greater Canterbury region
 Pave-Mark are specialists – we guarantee the best result and best price, CALL TODAY!
 . We guarantee the best price call 0800546348 today. The company offers a wide range of products and services to compliment any car park lines. Hence from a new layout to remarking existing lines, including stencilling & traffic flow, wheel stops and signage. Other line marking services that include: factory and industrial floor markings, warehouse safety lines and on walk ways, safety zones and clear ways. Furthermore we can paint any line in any factory or warehouse at any time to suit.
We can also repaint sports courts or mark new layouts.
  WATCH OUR 1 MINUTE VIDEO OF WHAT WE DO BELOW

Our team are experts in all types of ground marking at affordable rates.
Our line marking Christchurch  company also services the Canterbury region.
Customer Focused
Pave-Mark offer a solution to meet your work place or sports ground.
Hence we consult allowing us to provide an answer to meet your specific needs.
Professional
Your choice to team with Pave Mark as your specialist coatings is an investment in a job well done.
Speed and Efficiency
Our specialist coatings will suit your work place  Also we can deliver a customised, superior service within your time frame.
Reliability
Once your job is completed we can provide an ongoing cleaning and maintenance programme to keep your investment looking good.
For any line marking Christchurch contact the team today to get that job under way.

  Pave-Mark Industrial Line Markings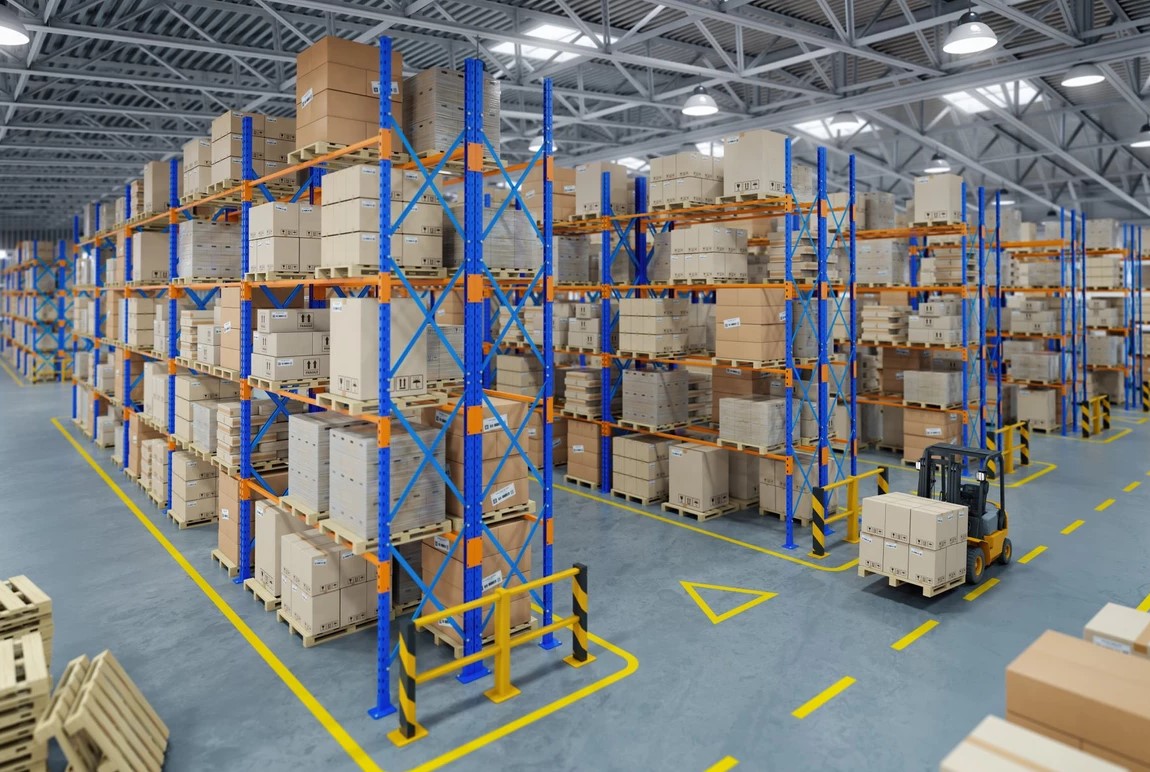 Line marking Christchurch
e
xamples of our work
Car Park Lines

Factory Lines

Mobility Graphics

No Parking and Tow-away

Wheel Stop

Ground Marking & Signage

Sports Court Lines

Commercial & Industrial Floor Markings
No job too big or too small!

REQUEST A FREE QUOTE TODAY