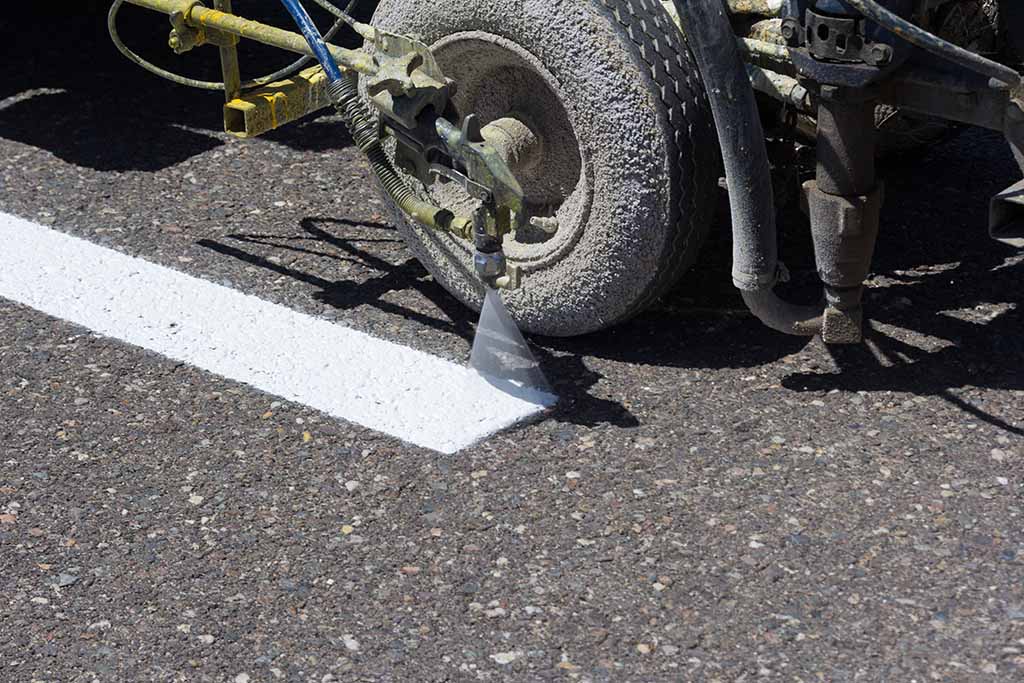 When it comes to keeping people safe when they are visiting business premises, the owner is responsible for everyone's health and safety. Line marking makes up a huge part of health and safety onsite for a number of reasons, and it's really important to get them right. 
Big supermarkets and places that require large car parks, factories and warehouses are great examples of how the importance of line marking really plays its part. So, why does your small business, sports club or even playground need these?
Here are our top 5 reasons why smaller jobs still require a professional line marking:
🚧 Car Park Lines
Well planned, clear and great looking car parks will provide not only a great first impression to your customers but creates ease of access to your premises. Every business will benefit from car park markings, from large supermarkets to motels and offices. Our experienced team will work with you to identify the right layout for your business.
🚧 Signage and Icons
Signage and icons play an extremely important role in directing the flow of work and helping to keep everyone onsite site. They represent key things that everyone recognises and communicates many messages to customers. Pave Mark will be able to guide you on which lines, icons and signs will be required.
🚧 Safety Line Marking
With tougher Health & Safety measures changes every year to help keep people safe at work, almost every business will require line marking to help them be compliant. These can be anything from visual warnings, directions and signage. High-quality, durable lines and markings will ensure the safety of your staff and visitors.
🚧 All Signage
Whether you are looking to increase the visibility of your branding, or need road safety signage to direct traffic- all our markings are top-quality, chlorinated rubber road making paint for excellent durability.
🚧 Sports Courts and Playgrounds
Whether you are a school, playground or professional club looking to refresh their courts for the new season, Pave Mark can make your sports/playground look professional, functional and clear with a long-life finish! We can also include anti-skid material to the paint, reducing the risk of accidents, especially in the colder months.