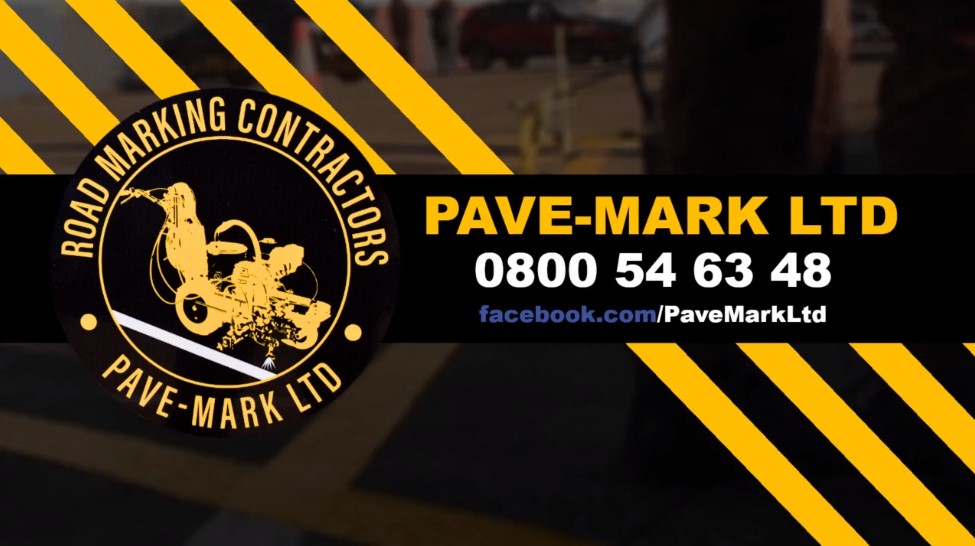 What does
Pave-Mark do?
We specialise in car park marking lines and all ground graphics
– interior or exterior, new set up or revised markings
– in Christchurch and right across Canterbury.
We offer competitive FREE quotes and provide professional no mess workmanship.
We use a top quality, chlorinated rubber road marking paint for excellent durability.
​Phone: 0800 54 63 48
Email: sales@pave-markltd.co.nz​
Car Park Lines

Factory Lines

Mobility Graphics

No Parking and Tow-away

Safety Line Marking

Stop Line Marking

Wheel Stop

Ground Marking & Signage

Tennis Court Lines

Commercial & Industrial Floor Markings

Container line, number and word markings

No job too big or too small!