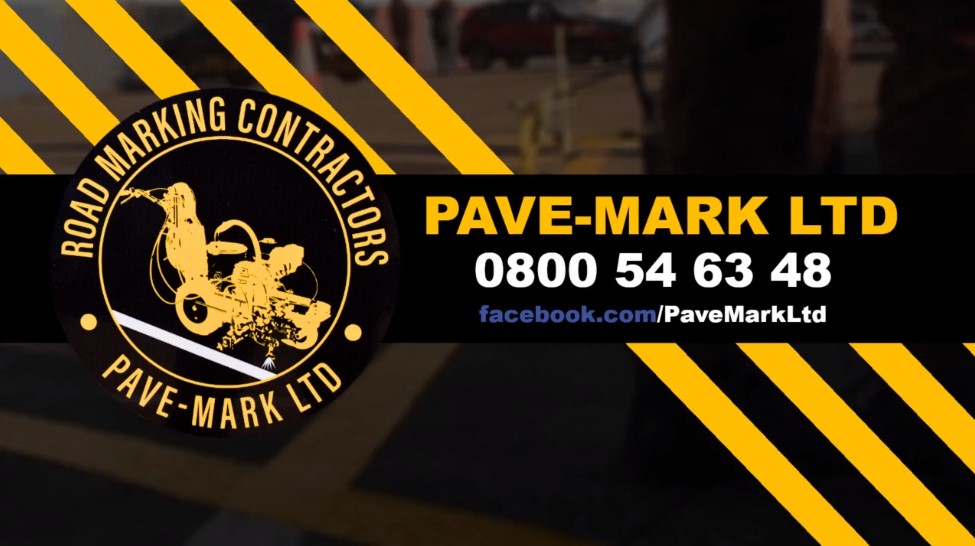 Car Park and Road Marking Images
Road marking Christchurch and having clear car park lines and markings makes your business and property look smart and well maintained. Whether it's new car park lines or a repaint to refresh your existing car park markings, our team can make your parking area look great, keep your staff and visitors safe with clear markings and enhance the value of your property. 
Having clear pavement and car park lines markings helps with the flow of both people and vehicles. This will improve health and safety standards for your customers, visitors and employees. Maximising the best use of your space with well designed car park includes:  lines, arrows, stencils, parking spaces and pedestrian crossings. Hence these are all practical examples of how you can ensure health and safety with clear traffic and people flow. 
Pave-Mark works with businesses, retailers, factory sites and property managers.  Consequently they understand their specific needs and make the changes in quickly so that it does not interfere with traffic.
The image gallery for Pave Mark Ltd, road marking Christchurch.
Also Pave Mark contracts for road marking Christchurch