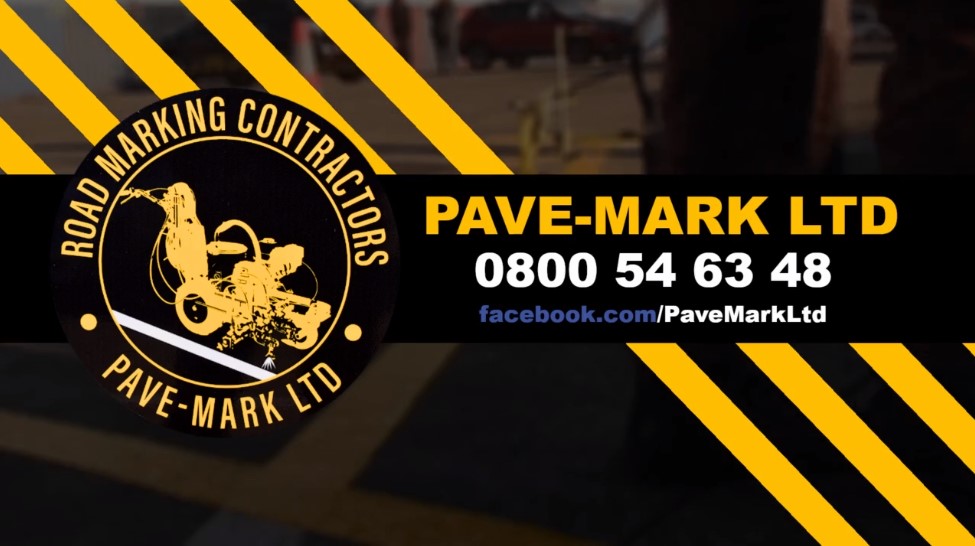 – interior or exterior, new set up or revised markings
– car park lines Christchurch and right across Canterbury.
We offer competitive FREE quotes and provide professional no mess workmanship.
Also we use a top quality, chlorinated rubber road marking paint for excellent durability.
​Phone: 0800 54 63 48
 Includes sports courts line marking
Car Park Lines Christchurch

Factory Lines

Mobility Graphics

No Parking and Tow-away

Safety Line Marking

Stop Line Marking

Wheel Stop

Ground Marking & Signage

Tennis Court Lines and sports courts line marking

Commercial & Industrial Floor Markings

Container line, number and word markings



No job too big or too small!
Our team are specialists in all types of ground marking needs at affordable rates.
Our line marking Christchurch  company also services the Canterbury region.
Customer Focused
Pave Mark will provide an answer to what you need being done.
Also we talk through the job so as to provide a answer to meet your specific needs.
Professional
Team with Pave Mark as your experts in road coatings and line markings.  Hence this is an investment to get a job well done by a team of professional tradesmen.
Speed and Efficiency
Your specialist coating solutions must suit your unique environment. We can deliver a customised, line marking Christchurch, superior service within your time frame.
Reliability
Once your project is completed we can provide an ongoing cleaning and maintenance programme to keep your investment operating at an optimal level.